Today I found my home for next year and registered for my classes. My new apartment is tiny and old but it has a cute sort of charm. I wanted to find a cheap place to live so I could buy myself a nice new car!!!!!
Here it is...
As for cars I'm looking for a crossover. Can't wait to find one!
This is what I had in mind...... maybe in my dreams
My schedule goes as follows....
Advertising Porfolio Class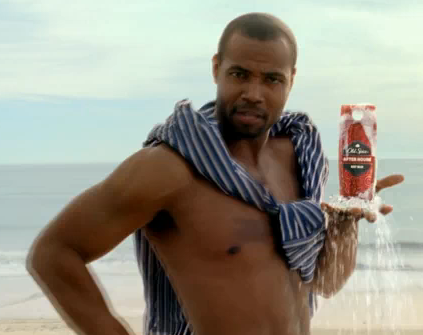 And those are all the men who will chase after me at the end of the semester because of my awesome new skills that I will have to turn down because I am waiting for Logan. Logan is way better than all these men combined... Well don't count Christ in that. He is with me no matter what... the other boys don't have a chance.
Hopefully my Italian and Ballet classes will even out the terribleness of Law and Biology.
Can't wait to start Sophomore Year!!